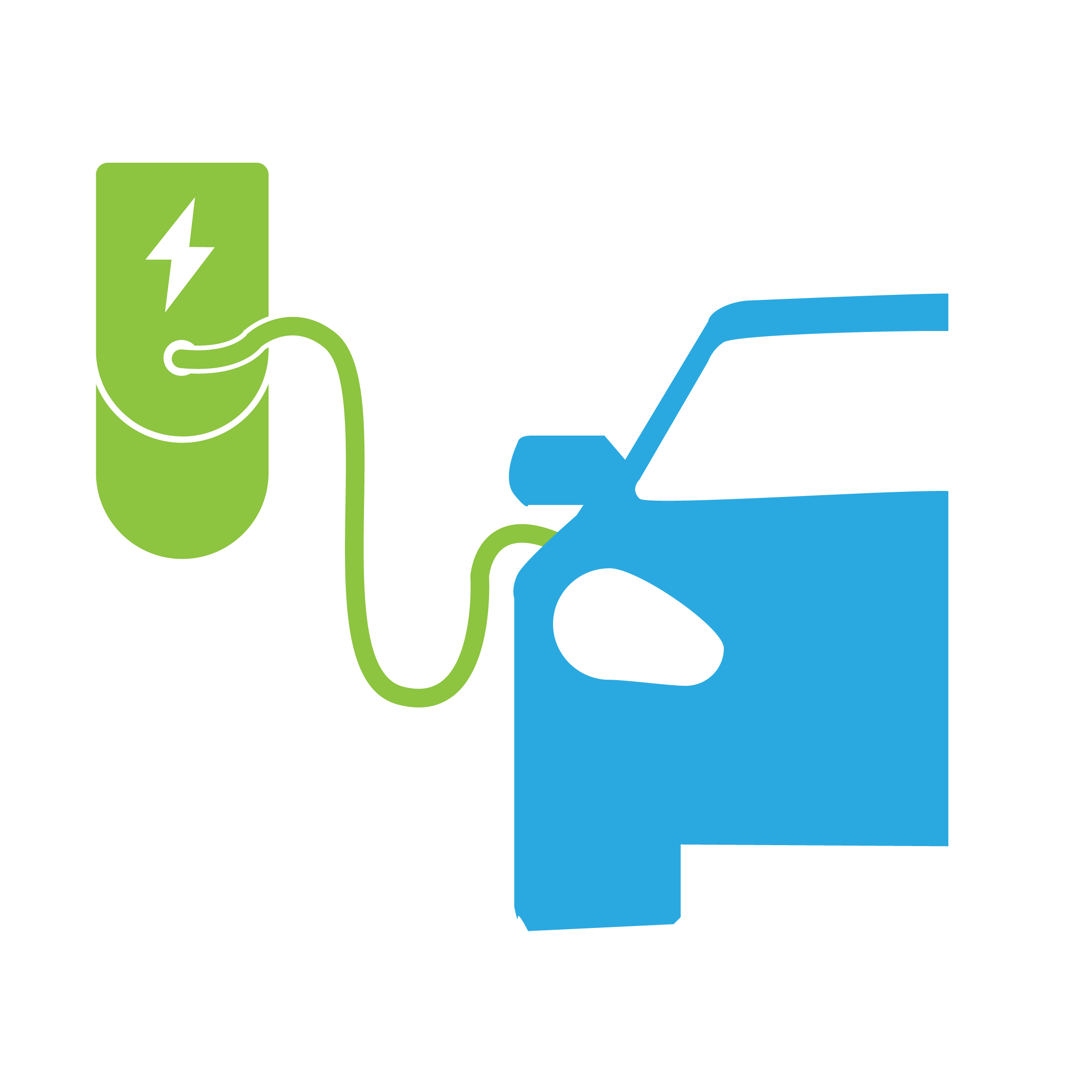 EV Charging
Smart Electric Vehicle Charging to keep you moving
Smart Electric Vehicle Charging for your Workplace
With the UK rapidly transitioning to Electric Vehicles (EV), businesses require reliable and intelligent "Smart" EV charging stations for their employees, customers and visitors, demonstrating commitment to sustainability and employee retention.
From June 2022  it becomes a legal requirement for EV Charging points to be provided on new builds & when refurbishing commercial properties. However with local Councils each developing their own sustainability plans it will not be long before ALL businesses offering car parking facilities will be required to provide an EV charging point.
At Green Circle Direct our partnership network offers expert consultation, planning, design, supply & installation and ongoing maintenance of the very best Smart Electric Vehicle Charging points.
Our providers are committed and aligned with our sustainability policies, including the eradication of Modern Day Slavery in their supply chains. They operate at maximum efficiency with minimum environmental damage – including their own vehicle energy usage and route planning.
Suppling & installing Smart Electric Vehicle Charging; AC Charging; DC Charging; Standard Commercial charging; Rapid EV Charging.
Smart EV charging points provide visibility for usage reports & issue management whilst charging vehicles.
What type of electric vehicle charging point do I need?
The three types of EV charging are – rapid, fast, and slow , representing the power outputs, and therefore charging speeds.
Each type of charger has an associated set of connectors designed for low- or high-power use, and for either AC or DC charging.
Rapid chargers are found at motorway services or locations close to main routes, supplying high power direct or alternating current (DC or AC).
Depending on vehicle, EVs can be recharged to 80% in less than 30 minutes!
However on average a new EV takes about an hour on a standard 50 kW rapid charge point.
All rapid devices have charging cables tethered to the unit, and rapid charging can only be used on vehicles with rapid-charging capability.
Fast chargers are usually rated at 7 kW or 22 kW (single- or three-phase 32A). The majority of fast chargers provide AC charging.
Charging times vary on unit speed and the vehicle, however a 7 kW charger will recharge a compatible EV with a 40 kWh battery in 3-7 hours, and a 22 kW charger in 1-2 hours.
Charging rates when using a fast charger are dependent on the on-board charger and not all models able to accept 7 kW. However they can still be plugged in to the charge point, but will only draw the maximum power accepted by the on-board charger.
Slow charging units are rated at up to 3 kW with charging carried out between 2.3 kW and 6 kW.
Charging times are dependent on the charging unit and EV being charged, typically taking 6-12 hours to fully charge. Most slow charging units are untethered, meaning that a cable is required to connect the EV with the charge point.
Slow charging is a very common method of charging electric vehicles at home overnight.
Slow charging can be carried out via a three-pin socket , due to the higher current demands of EVs and amount of time spent charging, we would recommend that a dedicated EV charging unit installed by an accredited installer as it will save money and energy in the long run!
What is the Right EV Charger for your Workplace?
The most popular charging points for Workplaces are the  wall-mounted points with a "Type 2 7kW" charger.
These are less expensive than the stand alone units and are compatible with the majority of best-selling electric vehicles and charge the cars in 3-7 hours.
Faster 22kW units charge within 1-2 hours – and the much more powerful rapid chargers are available but require  more space and are more expensive.
Standalone charging "pods" are also great options for businesses however they are more expensive than wall mounted units mainly due to the installation requirement to get the electricity to the charging point under the ground.
Where the charging point is going to be publicly available (for customers or visitors for example) you will want to consider the accessing of the charger by them. Usually the requirement in this case is to have a charger that can be accessed with either a key or RFID card to prevent unwanted charging by the general public!
Here at Green Circle Direct we work with a selection of approved OLEV installers and we will support you right through the process – from your initial enquiry and follow up telephone discussions to on going support and maintenance of your units.
OLEV Workplace Charging Scheme
OLEV Workplace Charging Scheme
The UK government's Workplace Charging Scheme (WCS) provides businesses with vouchers  to help with the up-front costs of installing electric vehicle charging points.
Up to £350 per socket for a maximum of 40 sockets can be claimed as long as you are using an OLEV approved installer.
You can apply for vouchers here.
There are also Domestic grants for electric vehicle charging point installations at home which are provided by the Office for Zero Emission Vehicles (also known as the Office for Low Emission Vehicles (OLEV) in England and Wales, and the Energy Saving Trust (EST) in Scotland.
We accept these grants and certificates as part payment of the installations and we can guide you through this process.
Why Choose Green Circle Direct?
Socially Conscious problem solvers
Collaborating with a Global network of trusted ethical & sustainable providers, from service delivery to regulatory requirements. Ensuring our portfolio our remains balanced and relevant, providing essential & sustainable products and services to UK businesses which support human wellbeing.
Looking after your non-core activities, enabling you to focus on looking after us.
Sustainable Collaborators
Through embracing collaboration, honesty and balance we support businesses evolve and thrive within the human wellbeing sector. With access to a network of trusted ethical and sustainable providers,
Green Circle Direct brings Global expertise and Local experience to you quickly, effectively and at a fair price.
Looking after your non-core activities, enabling you to focus on looking after us
Agile & Accessible Innovators
The most useful, compliant and safe products & services into your workplace through an end to end Digital Journey. Helping you on your transition to a more sustainable business model – bringing the best of sustainable innovation – across a broad portfolio of Planet-sustaining solutions – to you .
Looking after your non-core activities, enabling you to focus on looking after us
Services you may be interested in
Washroom & Personal Hygiene Services

Washroom services & Personal Hygiene Services *…
Read More...

Trade Waste Disposal and Recycling

Sustainable Commercial & Trade Waste disposal &…
Read More...

Healthcare & Clinical Waste Disposal

Safe and sustainable Healthcare & Clinical Waste…
Read More...